Faîtes des rencontres sérieuses près de chez vous !
De gegevens die worden verzameld bij de inschrijving zijn bestemd voor de onderneming Global Digital Média, die verantwoordelijk is voor hun verwerking, en haar partners. Ze worden gebruikt om afspraakjes te maken met personen die bij u kunnen passen. U heeft het recht uw gegevens op te vragen, te verbeteren, aan te vullen, bij te werken, te vernietigen of te wissen, en u te verzetten tegen hun verwerking of gebruik voor commerciële doeleinden. U kunt uw recht uitoefenen door een brief te sturen naar het adres dat wordt vermeld in de Algemene gebruiksvoorwaarden.
Plus de
62 %

de femmes inscrites contre

38 %

d'hommes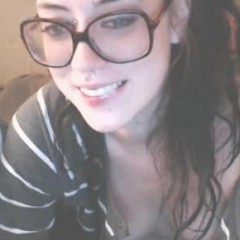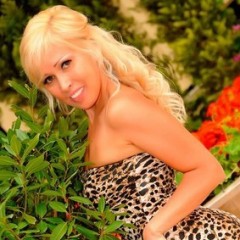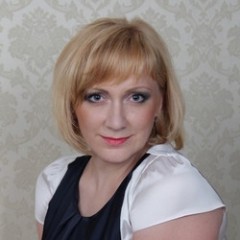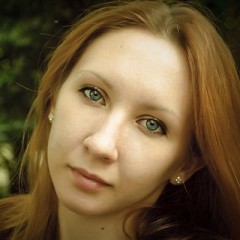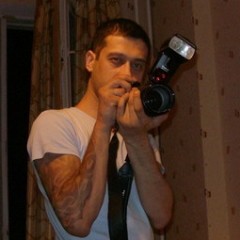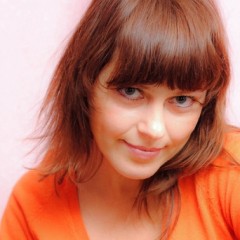 Pourquoi rencontrepourunsoir ?
Vous cherchez un(e) partenaire pour passer des moments inoubliables, près de chez vous ? Avec Rencontrepourunsoir vous trouverez tout cela et bien plus encore !
Fiable, efficace et rapide, Rencontrepourunsoir vous garanti des rencontres partout en France ! Grâce a tchat avec webcam disponible sur le site, testez les autres membres avant de passer aux choses sérieuses pour un plaisir garanti à 100% !
Qui va sur rencontrepourunsoir ?
Retrouvez des milliers de célibataires qui n'attendent que vous pour des tchats ou des rencontres passionnantes. Venez discuter sans tabou avec des personnes qui partagent les mêmes envies que vous, sur Rencontrepourunsoir personne ne vous juge !
Envie de rencontrer l'amour ? Votre futur partenaire est sans doute sur Rencontrepourunsoir et grâce à la recherche ciblée, vous êtes assuré(e) de trouver près de chez vous une personne qui a les mêmes attentes que vous !
---
Rencontres localisées
Fais des rencontres près de chez toi grâce à la recherche localisée
Uitgebreide zoekoptie
De nombreux filtres pour une recherche approfondie et précise
Multichat webcam
Connecte-toi simultanément avec 3 webcams !
Snel aanmelden
L'inscription est 100% gratuite
Qu'attends-tu pour t'inscrire ?